BASICS

Name: Kristen


Age: 14


Location: Northboro


Birthday: April 17


Status: Single :)


PART 2

Descride you in 7 words of less: fun.loud.outgoing.partygirl.friendly.always laughing


List 5 of your favorite bands/groups/singers: Jet,JimmyHendrix,RedHotChiliPeppers,JohnMayer,Relient K


List 5 of your favorite movies: AmericanWedding,WhiteChicks,NapolienDinomite,EuroTrip,MeanGirls


List atleast 7 things you love: myfriends, parties, hotguys, laughing, gymnastics, lacrosse, snowboarding


List atleast 7 things you hate: Spiders, Meanpeople, Sluts, Peanuts haha i dont hate alot of things :) im a happy person. =)


This //or\\ That

hot // cold : Hot


sun rise // sun set: Sunset


summer // winter: Summer - - most deffinatly


flip flops // sneakers: flipflops! :)


day // night: night


10 close friends // 1 bestfriend: 1 best friend


YOUR VIEWS

Abortion: i think that if you really need to get an abortion; then do what you think is right.


Sex before you are married: doesnt bother me. i don't see it as that big of a deal


Drugs: dont do drugs, they mess you up


Reality TV: hmm..haha its ok i guesss


If you could change 1 thing about the world, what would it be: To make everyone nice :)




Lets see some pictures!!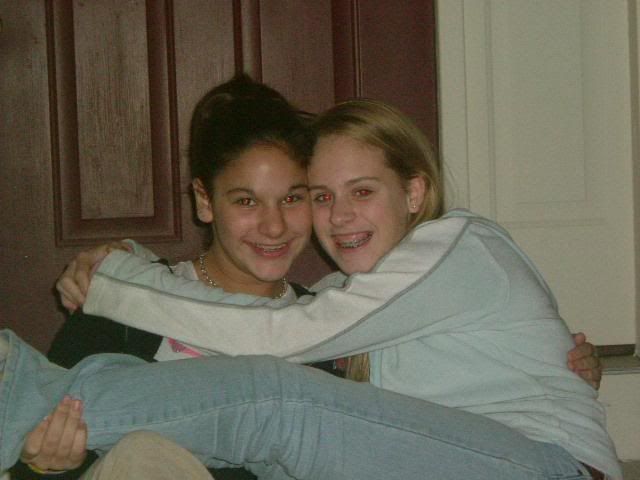 I'm on the Left with the Brown hair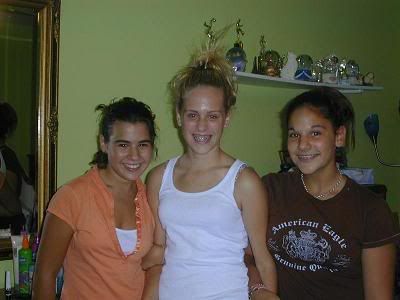 The one on the way right in the brown
Me and my best friends <33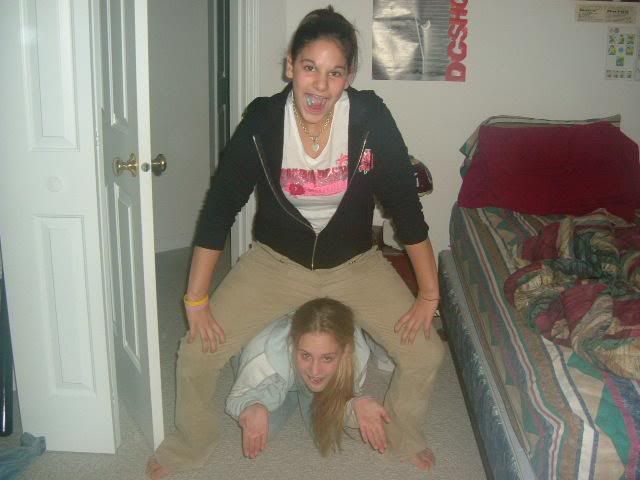 Me in the black and my best friend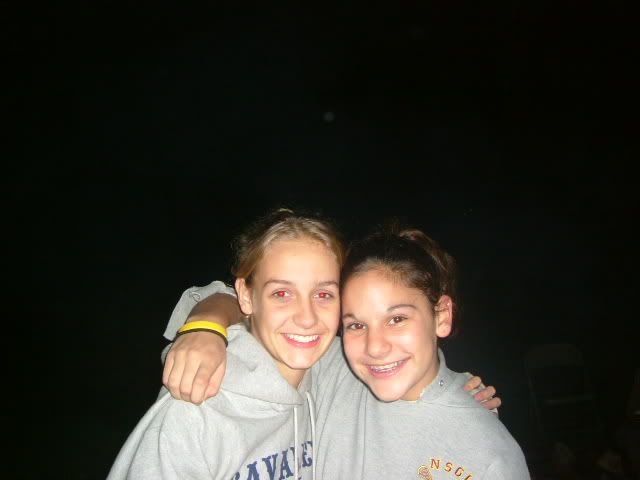 On the right; but i dont have braces anymore! :)